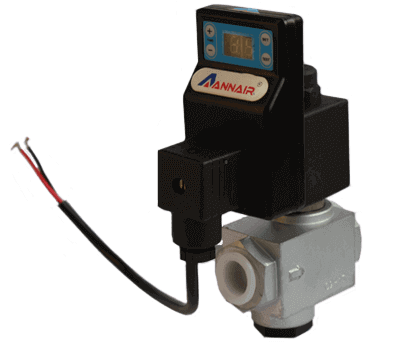 Automatic drain valves are used to remove accumulated water particles from the air line equipments. ANNAIR has developed different varieties of Automatic drain valve with respect to the application and ease of operation.
Duel timer, solenoid operator.
Dual Timer Pilot Air operator.
Dual Timer solenoid operator high pressure.
Mechanical float type.
Single timer, solenoid operated.
Zero air loss/ float type.
High pressure ( 40 Bar) Drain valve.
High discharge, pilot air operator.